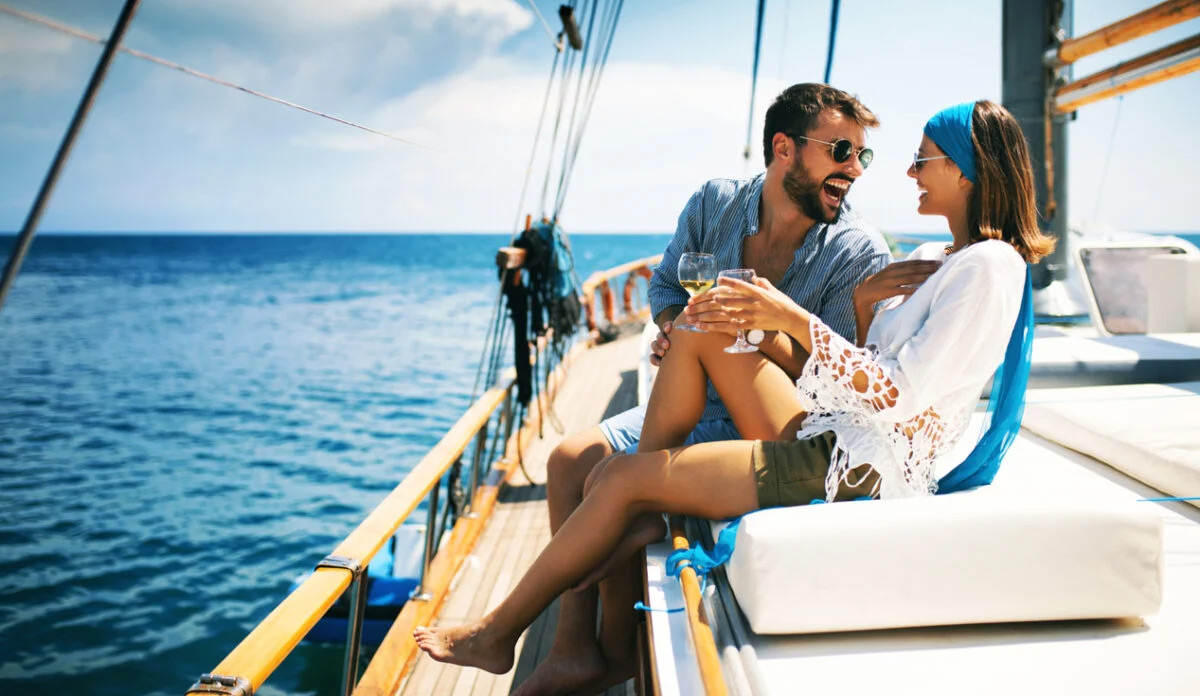 THE CONCIERGERIE
Passion at the service of our clients
The mission of la Conciergerie by Mustoroom is to put ourselves at the service of the customers of our establishments to make their stay more pleasant and offer them unique and personalized experiences. The Conciergerie is managed by local experts, who base their expertise on an intimate knowledge of the places and their history and on a great passion for tourist hospitality.
Through consolidated relationships of trust with the most qualified suppliers in each of our destinations, we are able to provide our customers with exclusive services to enjoy a unique experience in the name of Gargano.
Finding the best structure for your holidays with family or friends, reserving you a table in a good restaurant, organizing transport, providing qualified personnel, planning special events or activities… these are some of the many services we can offer to guarantee you memorable experiences.
BOAT EXCURSIONS
Book your sea excursion and discover this exciting universe!
Experience unforgettable moments in a spirit of conviviality and discover the most authentic beauties of the Gargano promontory that can only be reached by boat.
Visit to the stacks with a stop to dive into the blue sea of the Gargano. A tour to discover the marvelous Gargano coast, to discover ravines, caves and cliffs that are unique in the world and reachable only by sea (Smugglers' Cave, Vignanotica beach, Pugno Chiuso, Campana Cave, Sfondata Cave… these are just some of the suggestive stops on the tour ). Below are two examples of available boats, for more info/requests ask our concierges.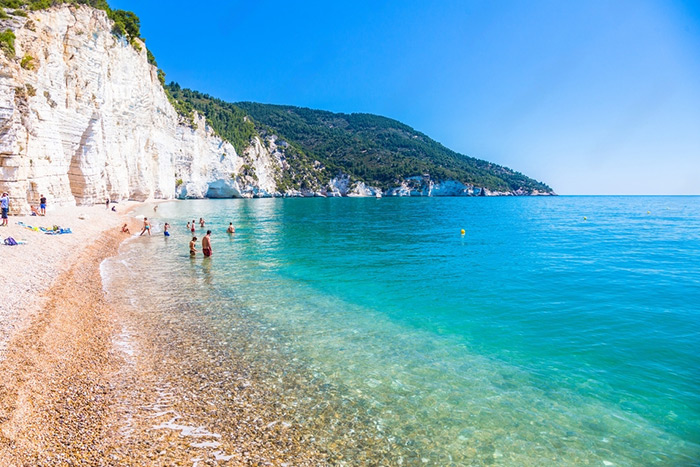 VIGNANOTICA
€ 360,00
Manfredonia – Vignanotica – Manfredonia
(with swimming stops)
On Request - Max 6 Guests
Mon - Tue - Wed - Thu - Fri
9:00 - 14:00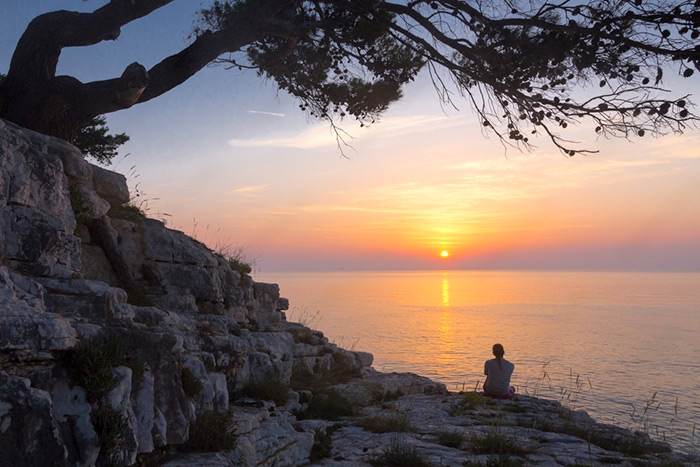 SUNRISE
€ 180,00
Sunrise Coffee at Sea
(coffee, trolling fishing, early bath, breakfast at port)
On Request - Max 6 Guests
Daily
4:30 - 8:00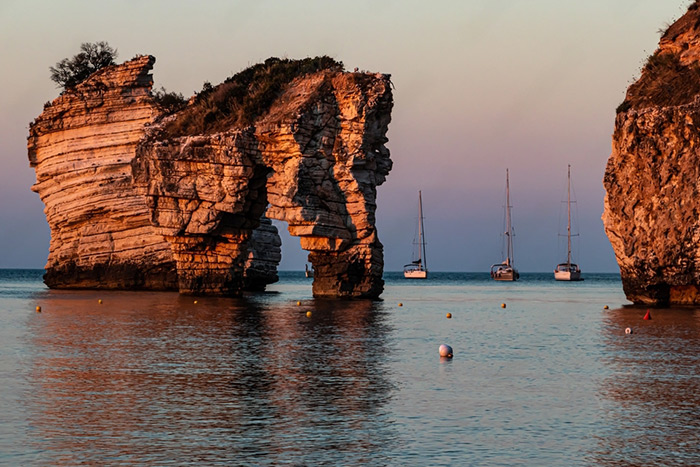 SUNSET
€ 180,00
Sunset Aperitif
(Champagne & Spritz & Sparkling wine, etc…)
On Request - Max 6 Guests
Daily
18:00 - 20:00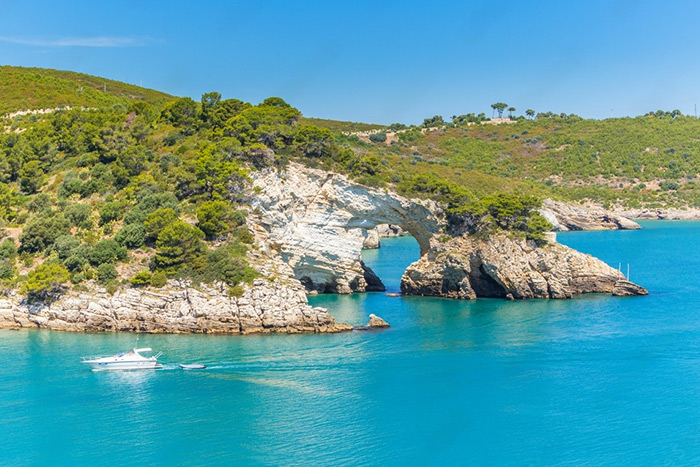 VIESTE
€ 480,00
Manfredonia – Vieste
(with swimming stops)
On Request - Max 6 Guests
Mon - Tue - Wed - Thu - Fri
Dalle ore 9:00 alle 14:00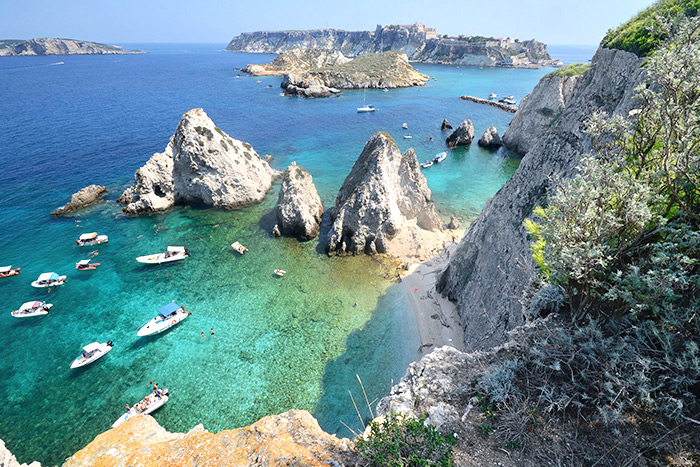 BY BOAT TO THE TREMITI ISLANDS
€ 660,00
Manfredonia – Isole Tremiti
(Visit hidden coves and caves, enjoy the crystal clear sea and discover the secrets of the islands with our expert guides on board a typical Sorrentine gozzo. Contact us for information or to book your excursion to the Tremiti Islands)
On Request
GUIDED TOURS OF THE NATIONAL PARK OF THE GARGANO
The landscapes of the Gargano National Park are famous all over the world for their vegetation, the crystal clear sea and the rocks that fall sheer into the sea. evocative places, rich in culture and traditions complete the picture, making the spur of Italy a wonderful place to discover and experience.
in collaboration with the best associations in the area, the park guides are able to accompany you on any itinerary you may wish to do, on foot, by bike, on horseback, by quad, etc. to discover archaeological sites, coastal towers, trebuchets, abbeys, rural churches, places of worship and villages of incredible beauty.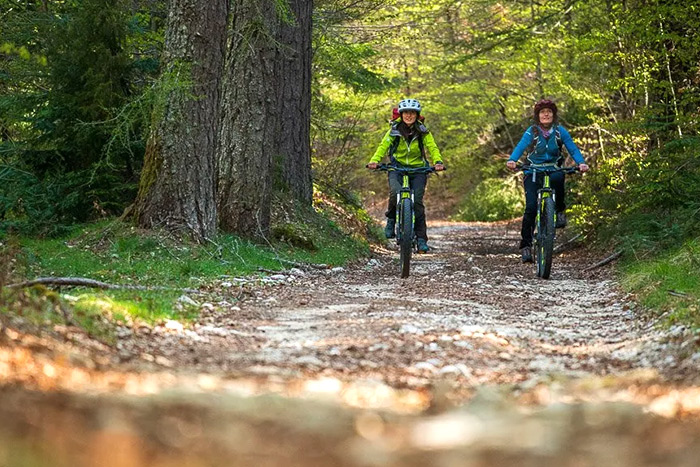 DISCOVER THE UMBRA FOREST BY E-BIKE
Accompanied by a tour guide, you will explore numerous paths in the Umbra Forest, the green core of the Gargano Park, a UNESCO site and a popular destination for all nature and botany enthusiasts.
ON HORSE TO THE ABBEY OF SANTA MARIA OF PULSANO
Experience the thrill of horse riding thanks to the expert trainers of Posta Ruggiano and the gentle Murgese horses in a mystical and magical place like the Pulsano Abbey, clinging to the rock over a breathtaking landscape.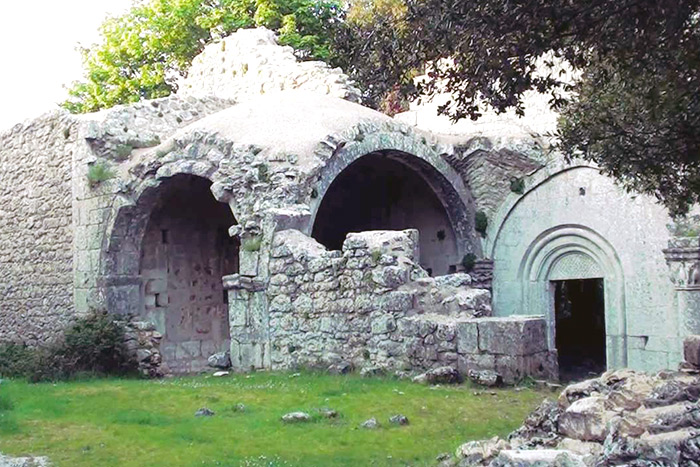 MONTE SACRO AND THE PATH OF ORCHIDS
Monte Sacro the highest peak of the eastern Gargano north of Mattinata. The Monte Sacro path is one of the most fascinating paths in the Gargano, also interesting for the presence of numerous species of spontaneous orchids.
HELICOPTER EXCURSIONS
Thanks to the collaboration with the Alidaunia flight company, it is possible to book helicopter flights to Vieste, Peschici and the Tremiti Islands. During your holiday you can choose from a variety of helicopter tours over the Gargano, of different lengths and routes. These types of activities are generally flexible and, depending on availability on the chosen dates, you will be able to choose standard or premium times, prices and options to tailor the experience to your tastes, budget or needs.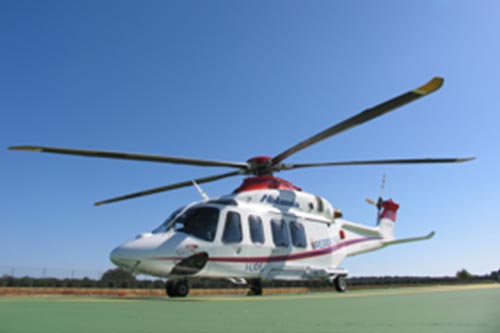 CHARTER FLIGHTS
Daily connection between Foggia and the Tremiti Islands, thus providing a service of significant social utility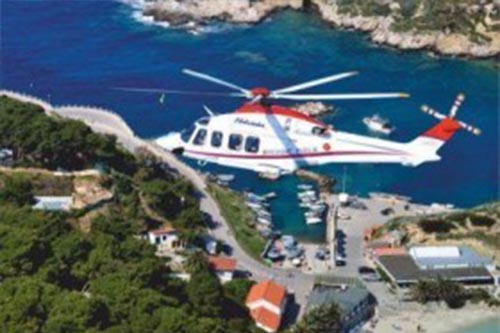 DAILY BOOKINGS
We offer daily scheduled service by helicopter: Foggia – Tremiti Islands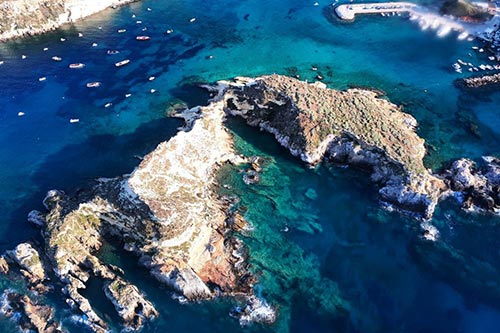 CHARTER VIP
Flexible and fast VIP Charter Service for all your needs
GASTRONOMY
Live a tourist experience that combines the tasting of excellent Apulian wines and foods from our territory. Visits to cellars, meetings with winemakers and chefs, and other cultural activities. These tours can be a fun and educational experience for wine and food enthusiasts, and an excellent opportunity to discover new labels and flavours.
Here are some examples of tastings that can be organised, for more info/requests, ask our concierges.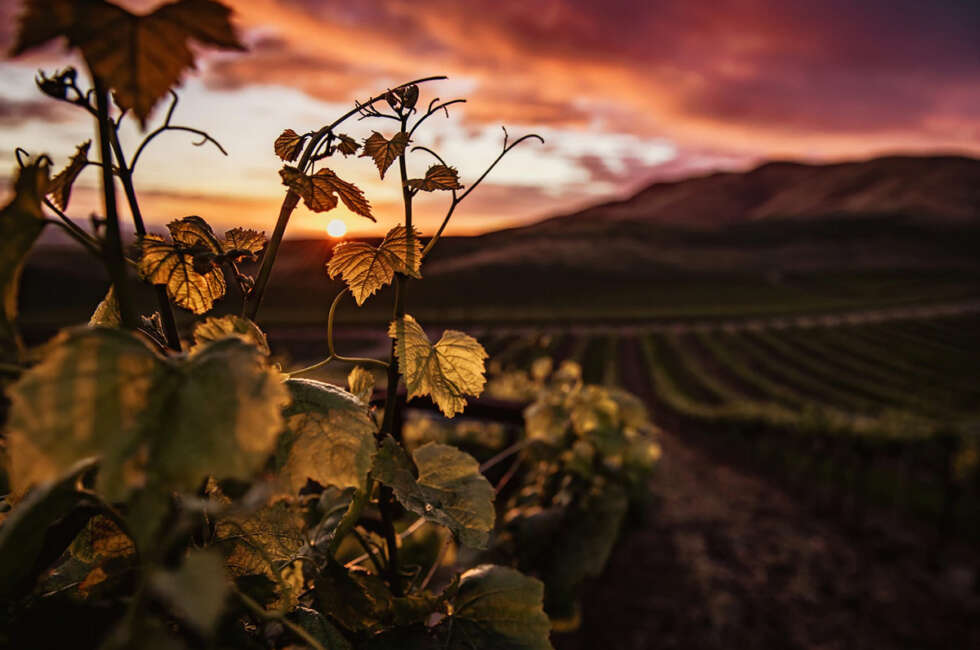 ESPERIENZA VINO E OLIO
Jody Murgia IGT Fiano Wine
Vignagrande C. del Monte DOC Wine
EVO Monocultivar Coratina Wine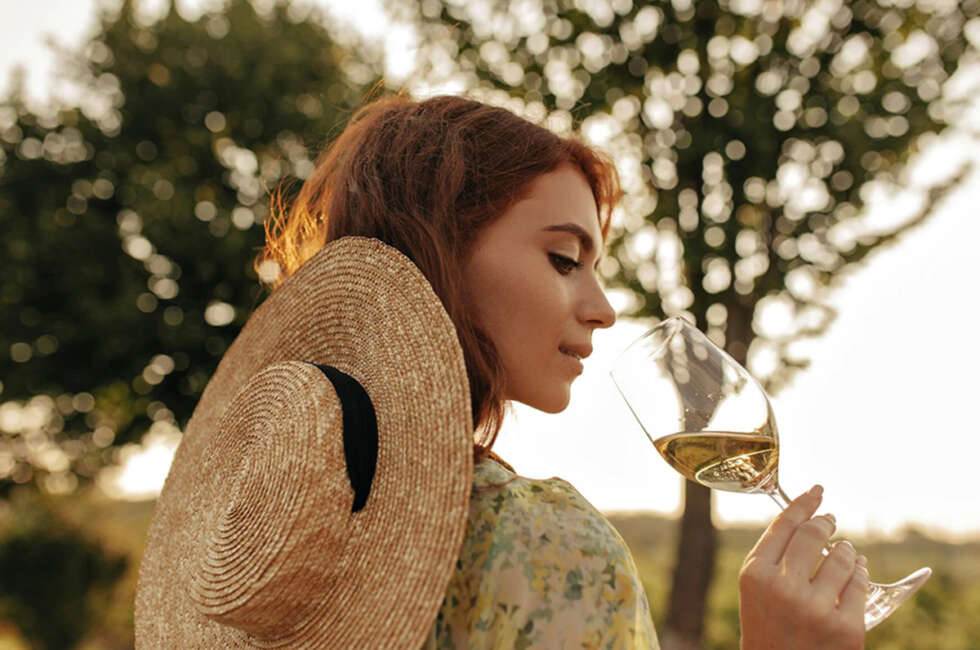 DEGUSTAZIONE
Jody Murgia IGT Fiano Wine
Colombaio Castel del Monte Wine
Rosso Riserva DOCG Wine
Crostini with paté, Burrata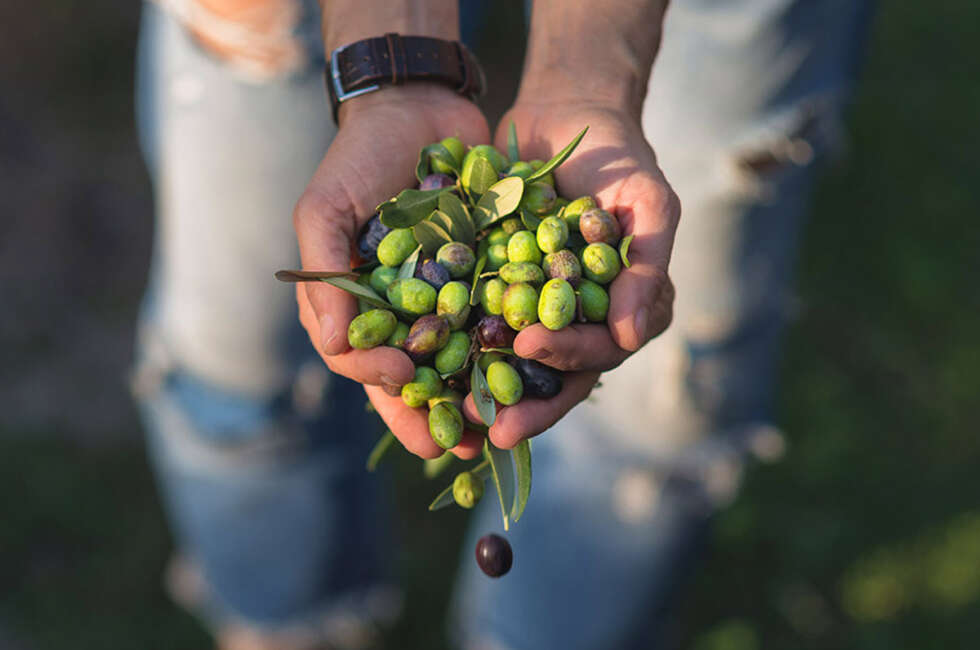 ESPERIENZA PUGLIESE
DOC Nero di Troia Wine
EVO monocultivar Coratina
Crostini, burrata and ricotta cheese
Typical dessert